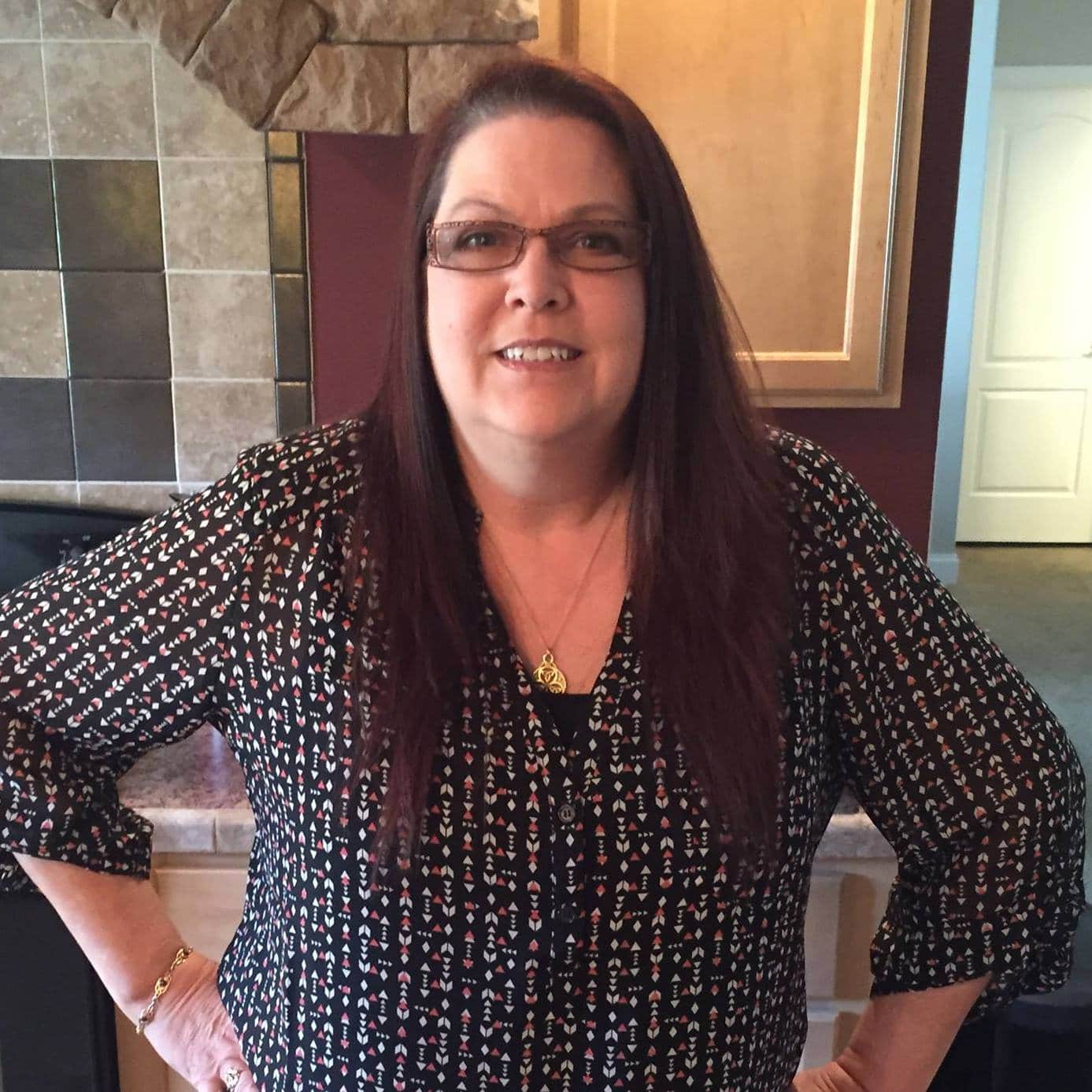 Roxanne Ward
Co-Owner
Roxanne has always had a passion for helping others and trying to make a difference in this world.  Roxanne began her career as a Police Officer in Lady Lake, Florida before joining the Ocala, Florida Police Department in 1991, where she was a Police Officer until 1997.  During her time as a Police Officer, Roxanne experienced many things but her most rewarding experiences were not those that earned her medals (such as arresting Gainesville serial killer Danny Rollings after he robbed a grocery store in Ocala) but those experiences that helped people (like saving the life of a young boy after he had been electrocuted) and made a difference in her community and helping her fellow citizens.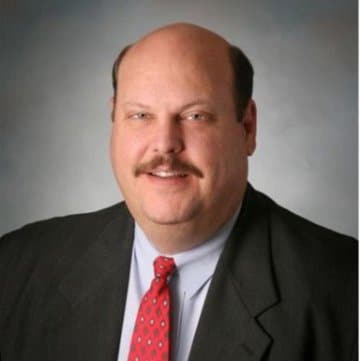 Roger Ward
Co-Owner
Roger grew up on a farm in Suwannee County and continues to be involved in agriculture as a Loan Officer with an agricultural lender.  After working in both agricultural lending and with commercial banks, Roger was thrilled to have the opportunity to move back to the Suwannee County area to work with the farmers and agricultural producers in the area and to continue to work with and support the agricultural industry that he is so passionate about.
Fresh Start Nutrition's mission is to provide the highest quality vitamins, minerals, supplements, personal care and and food products available and, when possible, our products will be organic, fair trade certified, and/or locally sourced.  We exist to educate and serve our customers and their health and nutritional needs.  Our services will exceed the expectations of our customers.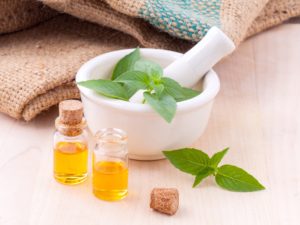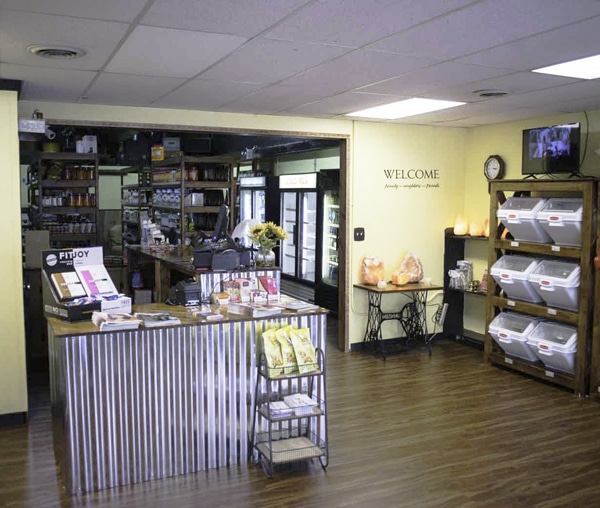 After working for many years with both a national vitamin and supplement store chain as well as a smaller health food retailer, Roxanne wanted to open a vitamin, supplement and health food store that was both a benefit to the community and could be a source of good health information for the citizens within her community.  Roxanne wanted a place where the customer felt valued and appreciated so she decided to open Fresh Start with the goal of the store providing not only high quality products at an affordable price but also with the desire to provide her customers with real value by being a source of information that is both useful and practical.